Family Survival Protocol - Microcosm News
Published on Feb 11, 2014
February 11, 2014 BBC News http://MOXNews.com
…..
Another U.S. citizen a potential drone target
updated 6:21 PM EST, Tue February 11, 2014
(CNN) — U.S. counterterrorism officials are closely watching an al Qaeda fighter in Pakistan who could become the next American to be targeted for killing by a drone strike, CNN has learned.
The person has been the subject of debate among military commanders and intelligence officials for several weeks as they decide what to recommend. President Barack Obama would make a final decision.
CNN has also learned key members of Congress have been aware of the internal debate.
The officials spoke to CNN's Barbara Starr on condition of anonymity because of the sensitivity of the situation.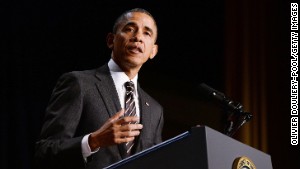 U.S. citizen may be target of drone
The current discussions involve both military commanders in the special forces…
View original post 459 more words